Happenings Around Louisville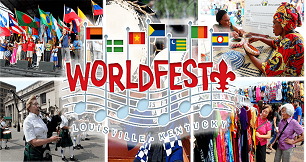 WorldFest
September 1, 2017 ·
WorldFest celebrates its 15th anniversary with 4 days of expanded world food, music, dance, culture & education this Labor Day weekend. 11 a.m. to 11 p.m. Friday through Sunday and 11 a.m. until 7 p.m. on Monday.  louisvilleky.gov.
RSVP
More Happenings ›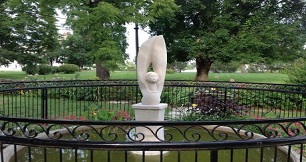 Art in Speed Park
August 26, 2017
This great art fair is a good warm-up to St. James Court Art Show in the fall and it has been going for 25 years. Art in Speed Park will be held Saturday and Sunday, August 26 & 27 in Sellersburg, Indiana.
http://www.artinspeedpark.com/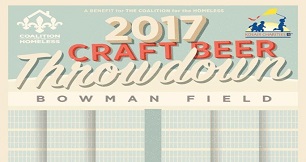 Craft Beer Throwdown-Benefit for the Coalition for the Homeless
September 7, 2017
Please join us at the first annual Craft Beer Throwdown o in the beautiful Bowman Field Hangar. Six local breweries are busy creating a unique craft brew for guests to sample at the event.
http://louhomeless.org/?p=4424