Happenings Around Louisville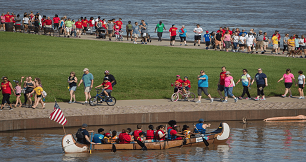 Subway Fresh Fit HikeBike and Paddle
May 28, 2018
Bring the entire family down to Waterfront Park for this free event with various fitness demonstrations start the day, including yoga, tai chi and pickelball.
https://louisvilleky.gov/government/city-events/subway-fresh-fit-hike-bike-paddle/
More Happenings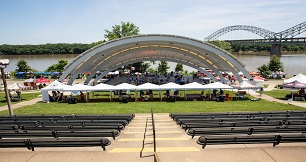 13th Annual Keg Liquors Fest of Ale
June 2, 2018
100+ Breweries,  7 Craft Beer Distributors, 8 Fine Wine Distributors, over 250 craft and import beers, wine, food, charity raffle and more! Benefits WHAS Crusade for Children.
http://www.thekegfestofale.com/
More Happenings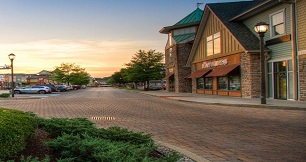 Concerts in the Village (Westport Village)
June 8, 2018
Free performances will take place from 6:00-8:00 pm on June 8th, July 20th, August 10th, and September 7th.  Each concert will be partnered with a non-profit charity.
http://westportvillage.com/events/
More Happenings