Happenings Around Louisville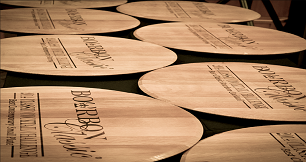 5th Anniversary Bourbon Classic
February 28, 2017 ·
Our week-long event is a rare, interactive opportunity that delivers education and entertainment exclusively focused on the Bourbon enthusiast. 2/28 to 3/4  Bourbon Classic
RSVP
More Happenings ›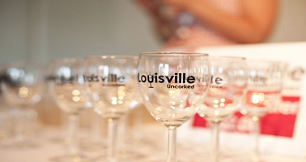 Louisville Uncorked
February 23, 2017
Grab two of your closest friends and get your taste buds ready for Louisville Uncorked. Participants get together in teams of three to taste and score different wines.
http://www.louisvilleuncorked.com/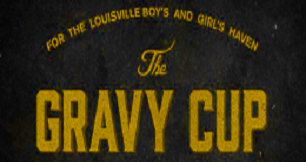 The 5th Annual Gravy Cup
February 25, 2017
Thirty local, professional chefs will enter their finest competition-level biscuits and gravy into the largest biscuits and gravy competition in hopes of winning Overall Champion at Mellwood Arts Center.  Proceeds benefit Boys and Girls Haven.
http://www.thegravycup.com/