Happenings Around Louisville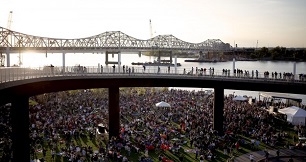 Waterfront Wednesday
July 27, 2016 ·
The WFPK Free Concert Series. July's concert features Brett Dennen, Lucius, and Kaleo. Located at the Big Four Lawn next to the Big Four Pedestrian and Bicycle Bridge.
RSVP
More Happenings ›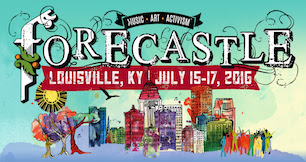 Forecastle
July 15, 2016
Forecastle is one of the country's most anticipated summer festivals, drawing tens of thousands of fans from across the world to Louisville's scenic 85-acre Waterfront Park.
http://forecastlefest.com/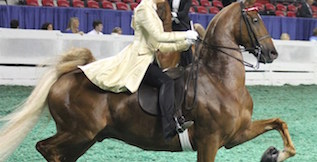 World's Championship Horse Show
August 20, 2016
This show is held annually in conjunction with the Kentucky State Fair and crowns world champion Saddlebreds in different divisions competing for more than $1 million in awards.
http://www.kentuckytourism.com/events/details/worlds-championship-horse-show/53550/