Happenings
Client Events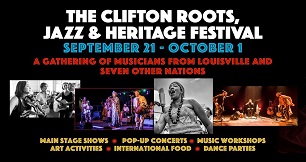 The Clifton Roots, Jazz & Heritage Festival 9/21-10/1
September 21, 2017 ·
The festival features a stunning array of international performers, including musicians and dancers, right here in Louisville.
Clifton Roots, Jazz & Heritage Festival
RSVP
Other Happenings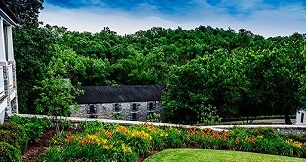 Bourbon Heritage Southern Supper
September 30, 2017 ·
Enjoy distillery tours, an old-fashioned pig roast with delicious Southern sides, a cash bar featuring your favorite Woodford Reserve cocktails and a little bluegrass music.
https://www.woodfordreserve.com/age?location=/events/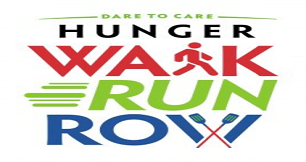 Dare to Care Hunger Walk, Run and Row-40th Annual
October 1, 2017 ·
This fun-filled day raises funds and awareness to end hunger in our community. The fun takes place at Waterfront Park's Harbor Lawn.
https://daretocare.org/attend-an-event/hunger-walk-run-row/