Happenings
Client Events
Other Happenings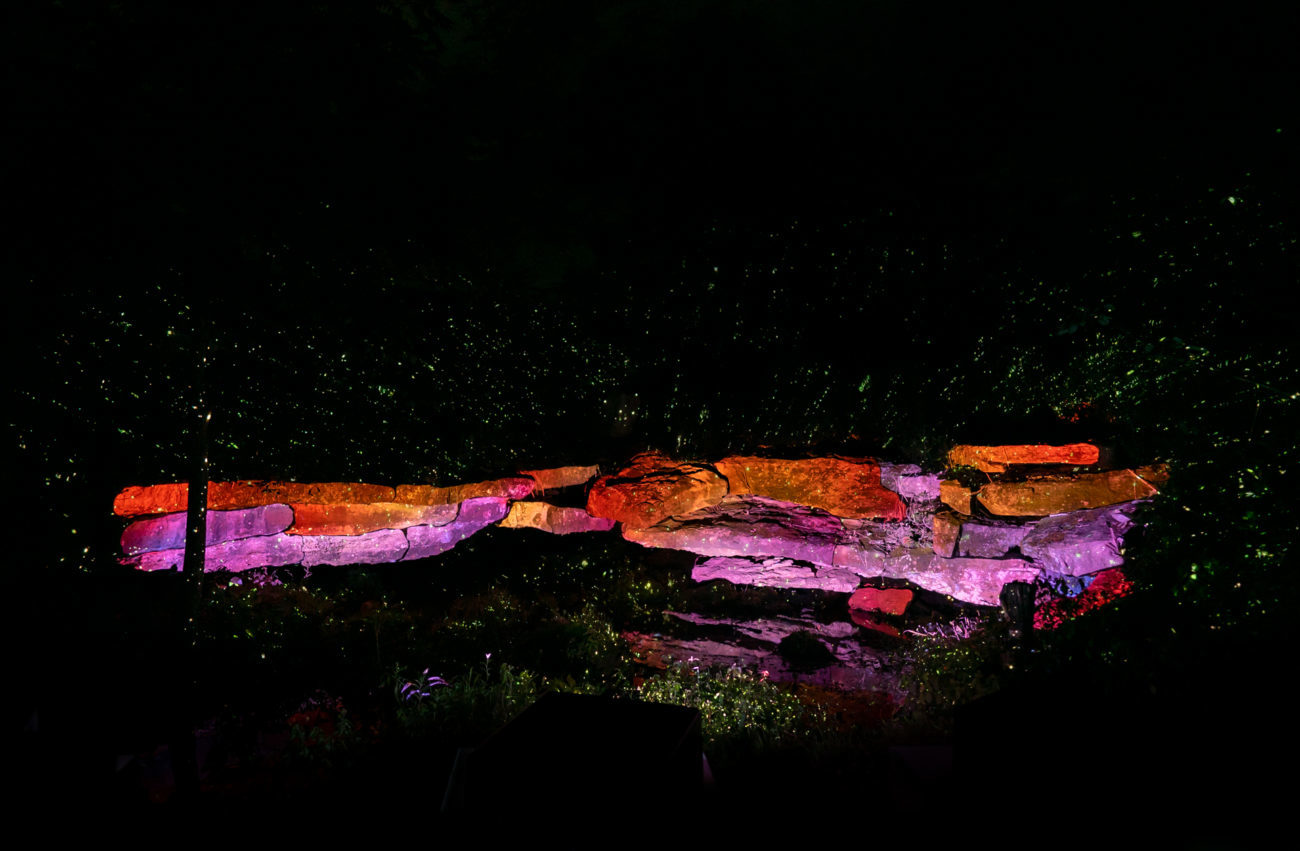 Art Walk
·
Walk through the most beautiful and immersive art installation Kentucky has to offer.
https://www.hermitagefarm.com/product/art-walk/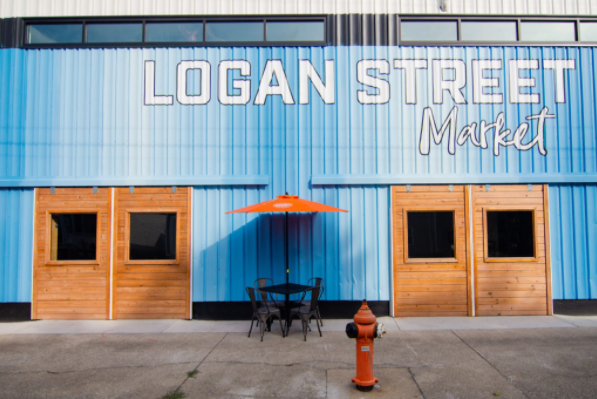 Monthly Art Bazaar
·
Join us on the last Friday of each month from 5p-9p for our monthly Art Bazaar!
https://loganstmarket.com/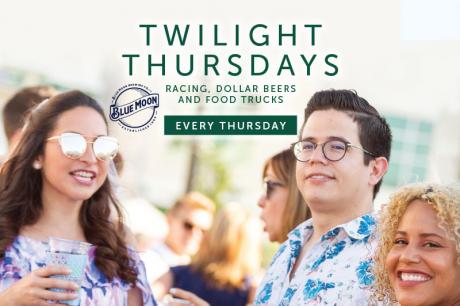 Thursdays at Churchill Downs
·
Still have Derby fever? Head to Churchill Downs every Thursday for live Thoroughbred!
https://www.churchilldowns.com/calendar/featured-events/