Happenings
Client Events
Other Happenings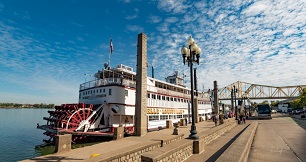 Historic Louisville Narrated Cruise
·
Join us for a special two-hour narrated journey to learn more about our beautiful city, its history and our community's connection to the river.
https://belleoflouisville.org/cruises/special-events/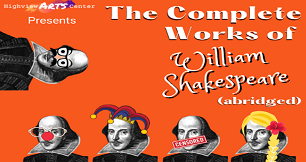 The Complete Works of William Shakespeare (abridged)
·
All 37 plays in 97 minutes! Three madcap actors weave their wicked way through all of Shakespeare's comedies, histories, and tragedies in one wild ride that will leave you breathless and helpless with laughter.
https://highview-arts-center.ticketleap.com/shakespeare-abridged/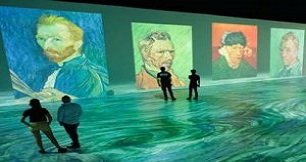 Beyond Van Gogh
·
Beyond Van Gogh is a truly immersive experience, the show is projected on every surface around you!
https://vangoghlouisville.com/