Happenings
Client Events
Other Happenings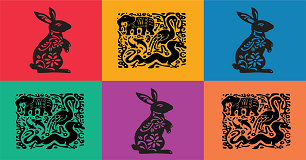 Lunar New Year Dinner
February 4, 2023 ·
Asia Institute – Crane House (AICH) is hosting its Lunar New Year Dinner & Auction – Year of the Rabbit on Saturday, February 4, 2023 at the Mellwood Arts & Entertainment Center. The Dinner will feature the tastes, sights, and sounds of the Lunar New Year.
https://cranehouse.org/event/lunar-new-year-dinner-auction-2/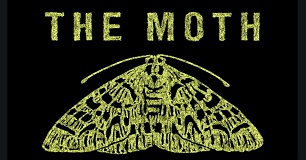 The Moth StorySLAM
February 7, 2023 ·
Prepare a five-minute story about a wicked habit, a mild failing or a defect in your otherwise perfect self. Tell us what acts as kryptonite on your character! The ball and chain of developed habits and poisonous predilections.
https://headlinerslouisville.com/event/89-3-wfpl-presents-the-moth-storyslam-in-louisville-ky-topic-vices/headliners-music-hall/louisville-kentucky/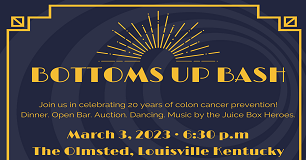 Bottoms Up Bash
March 3, 2023 ·
This event is so much more than just the party of the year. All proceeds go to ending preventable colorectal cancer death and suffering across Kentucky and Southern Indiana.
https://coloncancerpreventionproject.org/bottoms-up-bash-2023/