Happenings
Client Events
Other Happenings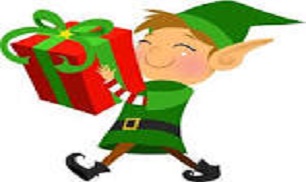 Elfapalooza
December 7, 2018 ·
December 7, 8, 14, 15, 21 & 22, 6PM to end of movie, Daisy Room, Every year. Santa opens a Workshop in the Galt House Hotel, and part of the hotel is transformed into a winter wonderland to make Santa's elves feel more at home.
https://www.galthouse.com/christmas/christmasatthegalthouse/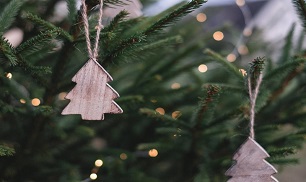 The Best Christmas Pageant Ever
December 14, 2018 ·
December 14 to 22. This Christmas classic will take place at the Kentucky Center.  Will it be the worst pageant ever or the best?
http://www.kentuckycenter.org/all-shows/the-best-christmas-pageant-ever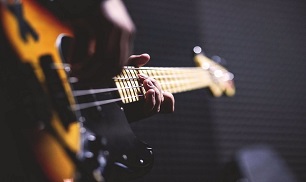 8th Annual Give-A-Jam to End Homelessness at Headliners Music Hall
December 20, 2018 ·
Jam out to fight homelessness in Louisville with live performances by local musicians and artists, soups from Louisville's best chefs, a silent auction and a cash bar.
https://www.facebook.com/events/591333924617267/