Happenings Around Louisville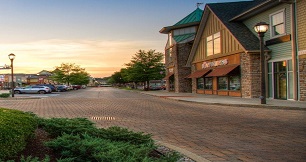 Concerts in the Village (Westport Village)
September 20, 2018
Free performances will take place from 6:00-8:00 pm. Each concert will be partnered with a non-profit charity.
http://westportvillage.com/events/
More Happenings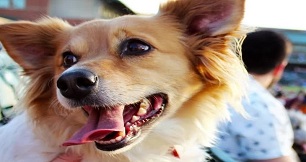 Animal Care Society's Bark in the Park 5K Woof Walk/Run
September 22, 2018
Bark in the Park is a celebration of all things canine. Participate in the 5K, hang out with your dog(s) by the kiddie pools, learn about rescue organizations and animal-friendly businesses nearby.
http://www.animalcaresociety.org/bip2018
More Happenings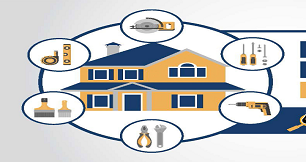 Home Makeover Expo
September 28, 2018
Join us at the Ramada Plaza Triple Crown Pavillion, for this one of a kind Home Makeover Event, where guests will be entered to win a Home Makeover, valued at $50,000!
https://www.louisville.com/events/home-makeover-expo-0
More Happenings