Happenings Around Louisville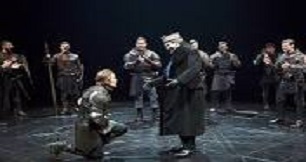 Free Performance of Macbeth in Cox Park
April 6, 2019
Kentucky Shakespeare announces the 2019 Shakespeare in the Parks tour with their 6-actor, 90-minute production.
https://louisvilleky.gov/events/free-performance-macbeth-cox-park-%E2%80%93-april-6
More Happenings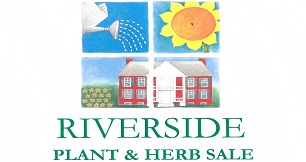 Riverside Plant & Herb Sale
April 12, 2019
Day 1 at Riverside, The Farnsley-Moremen Landing.
https://louisvilleky.gov/events/riverside-plant-herb-sale
More Happenings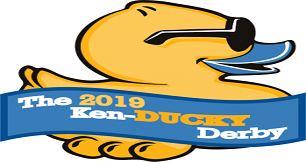 Ken-Ducky Derby
April 27, 2019
Join us for the 16th Annual Ken-Ducky Derby as we drop 20,000 rubber ducks into the Ohio River for a chance to race and compete for prizes.
https://discover.kdf.org/ken-ducky-derby/
More Happenings