Happenings Around Louisville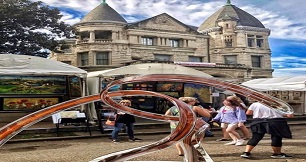 St. James Court Art Show
The St. James Court Art Show is a juried fine arts and contemporary crafts show featuring over 600 artists from around the U.S. held among the country's largest collection of Victorian homes in the heart of historic Old Louisville. Takes place annually on the first weekend of October, Friday, Saturday and Sunday.
MORE INFO
More Happenings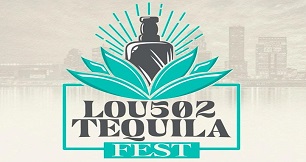 Lou502 Tequila Fest
Come join us at the LOU502 Tequila Fest 2023 for a day filled with tequila, music, and good vibes! Get ready to sip on the finest tequilas while enjoying the lively atmosphere of this exciting event.  Oct. 8th 3-7 p.m.
MORE INFO
More Happenings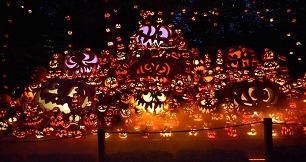 Jack O'Lantern Spectacular
Jack O'Lantern Spectacular has become the "must-see" event of the Halloween season. Each October along a winding path through the majestic woods of Iroquois Park, guests are treated to an organic art gallery of more than 5,000 artistically carved pumpkins in themed settings.
MORE INFO
More Happenings